MONDAY
Homestead Blog Carnival
Harvest Monday
Show off your weekly harvest!
TUESDAY
WEDNESDAY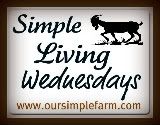 THURSDAY
Garden Club Linky
Link up a picture of your garden.
FRIDAY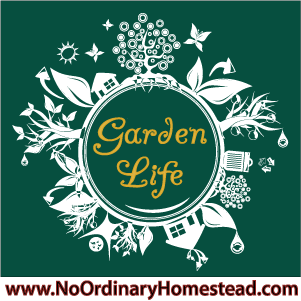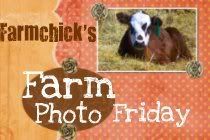 Frugal Mommas Home & Garden Link-up
SATURDAY
Saturday Gardening Journal
SUNDAY
1st -
Walk in the Garden Challenge
Share photos of what you see walking in your garden! (Sometimes on the last day of the month in stead of the first).
1st -
First Views
Share views of your garden the 1st of every month.
5th -
Garden Blogger's Harvest Day
Share what was harvested from your garden this month.
15th -
Garten Blogger Bluten Tag
Share what's blooming in your garden. (German Version of Garden Bloom Day)
16th -
Foliage Follow-up
Intended as a follow-up to Garden Bloom Day, this linky is to showcase all the foliage in your garden.
3rd Monday
-
The Cottage Garden Party
Posts about seasonal gardens, hand-made items, decor, collections, etc, all with floral motif. No commercial posts.
20th
-
Garden Book Review
Review your favorite gardening books.
Fourth Wednesday
-
Wildflower Wednessday
Share photos of wildflowers or any other wildflower related post you have.
Fourth Friday
-
Salad Days
This linky is for people taking part in the
52 Week Salad Challenge
to grow and use salad greens for every month of the year.
Last Day of the Month -
Best and Worst of My Garden
Share the best and worst of what happened in your garden this month.
Last Day of the Month -
End of Month Review
Share what happened in your garden this month. Doesn't include a linky form - links posted in the comments.